Pilgrimage is a passionate embodiment of a historical past of present relevance to forge a future of hope and peace.

– Dr. Mahjabeen Dhala, BAIPP Advisory Board
Pilgrimage is an intentional and transformational spiritual practice of journeying that may open the pilgrim to experience the divine in the strange(r) and the foreign(er) as well as the familiar and the anticipated.

– Ken Schoon, BAIPP Advisory Board
Pilgrimage is a transformative encounter with a presence believed to be sacred through a location, a landscape, or an object. It is distinguished from ordinary travel or contemplation by the intention through which it is undertaken.

– Emily Pothast, BAIPP Advisory Board
Thoughts of making a pilgrimage elevate minds towards the Divine, journeys to Holy sites quicken hearts to turn heavenly, and fulfillment of journeys consecrate souls to manifest the attributes of their Beloved. - Chitra Golestani
What is the Berkeley Art & Interreligious Pilgrimage Project?
The Berkeley Art and Interreligious Pilgrimage Project is an invitation to create and experience art-infused pilgrimages in the Bay Area and beyond. It seeks to link sacred landscapes the world over to neighborhoods, gardens, and backyards as a way to connect with each other and our ancestors and as a catalyst for spiritual healing and even physical recovery.
BAIPP offers the unique opportunity to engage the senses through the relics and rituals of ancient and modern practice, and the beauty of the natural world, whether it is experienced virtually or through the feeling of your feet walking on sacred ground, and whether it is a journey of some distance or in your own neighborhood.
We believe the practice of pilgrimage can transform, connect, heal, and bring joy. Taking an intentional journey—for many, a sacred journey—is an experience that has been shared across cultures and beliefs throughout history and celebrated in art, poetry, song, and story. 
At any stage of one's life journey, pilgrimage deepens our
connections with nature, community, culture, the divine, and
ourselves. [ We invite you to embark on your own journey by
exploring any or all of our featured routes.]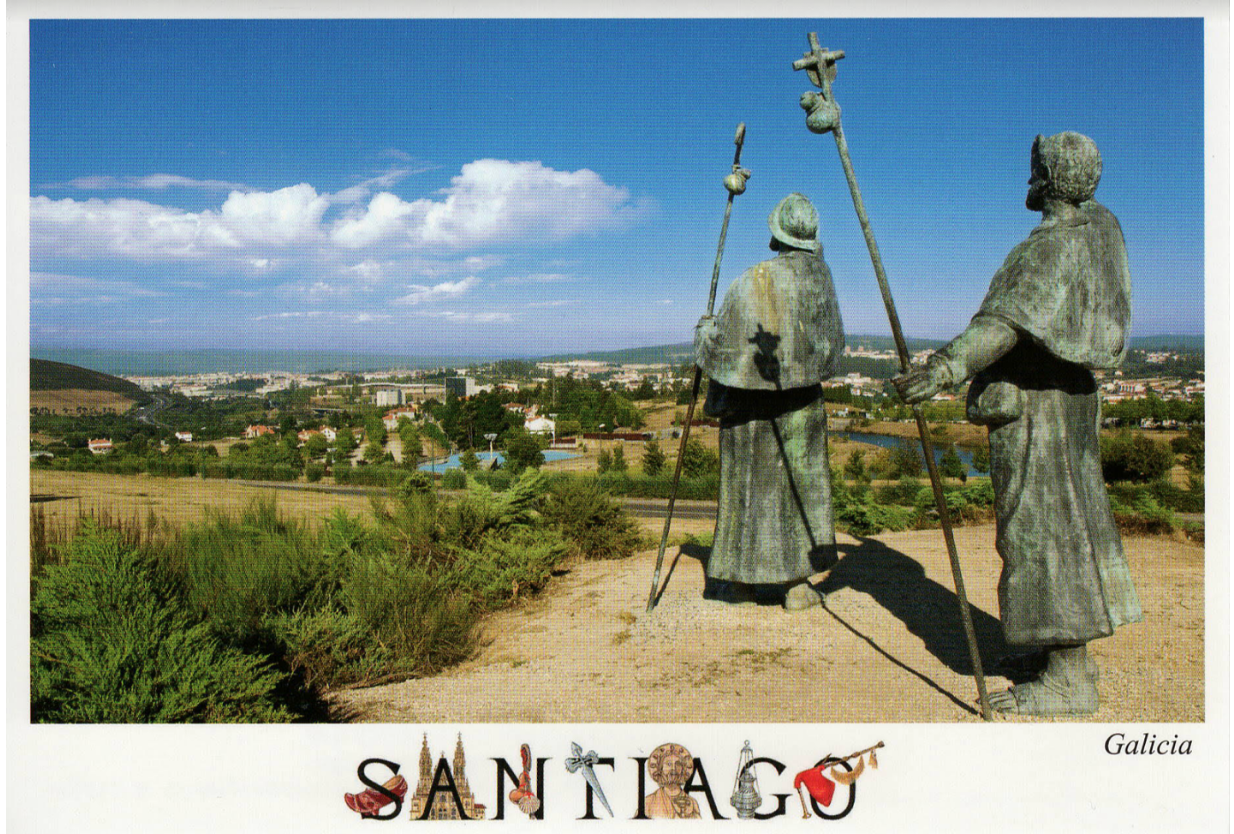 Postcard Pilgrimages: A Guide to Accompanying People Who Are Incarcerated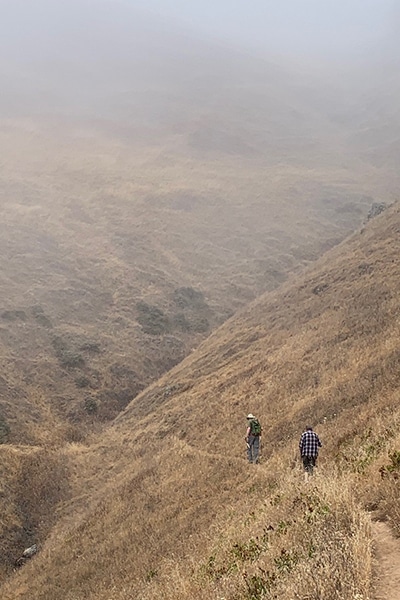 Traversing Tamalpais: Tracing Sacrality from the Coastal Miwoks to the Beatnik Buddhists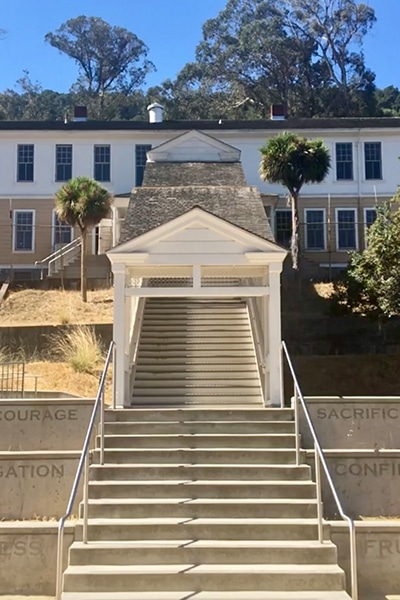 Angel Island Pilgrimage: A Reflection on Roots, Migration, Detention, & Border Control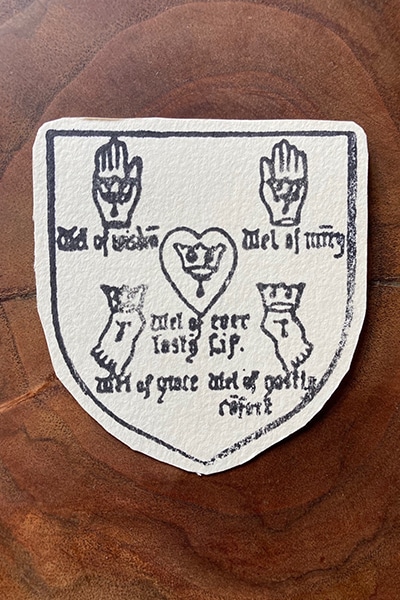 A Pilgrimage of Care, Healing, and Service to the Gubbio Foot Clinic
via Mission Dolores and St. John the Evangelist, San Francisco, CA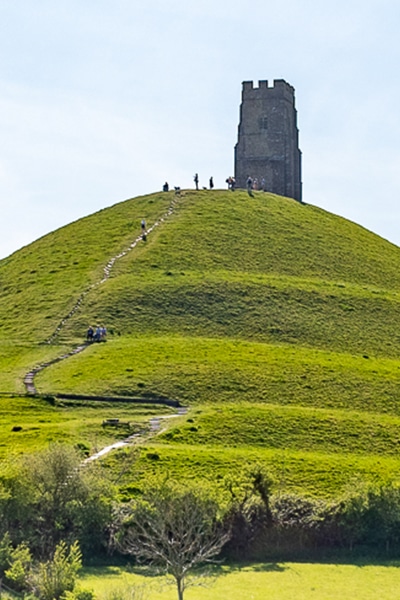 Glastonbury Way Pilgrimage
England, In Collaboration with the British Pilgrimage Trust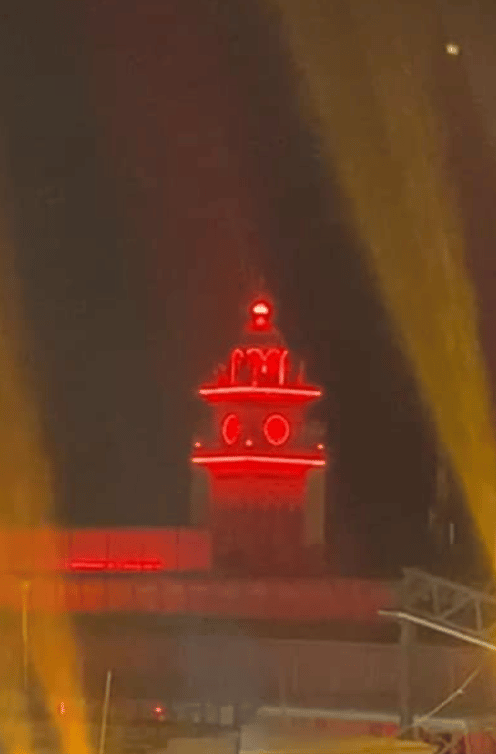 Retracing the Ashura Eve Vigil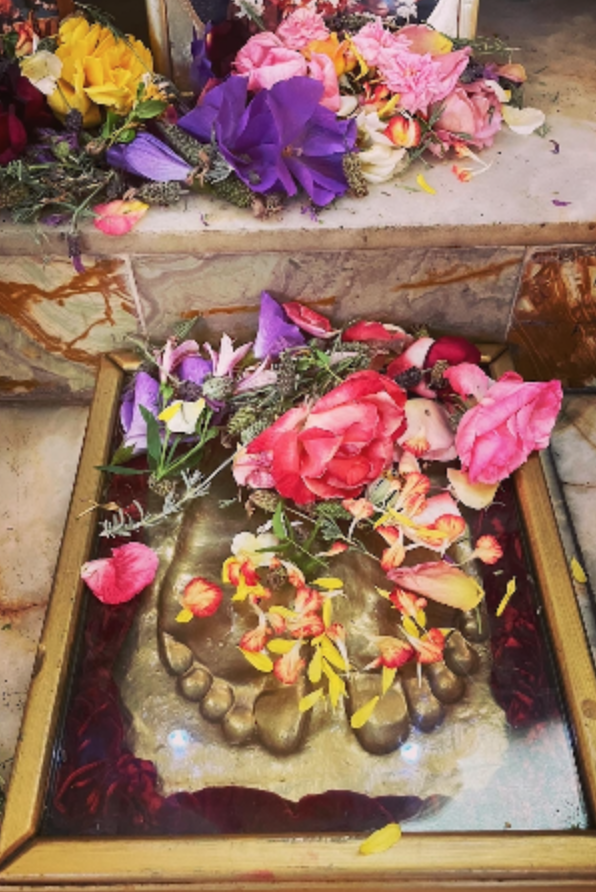 Hare Krishna! A San Francisco Śrīla Prabhupāda Pilgrimage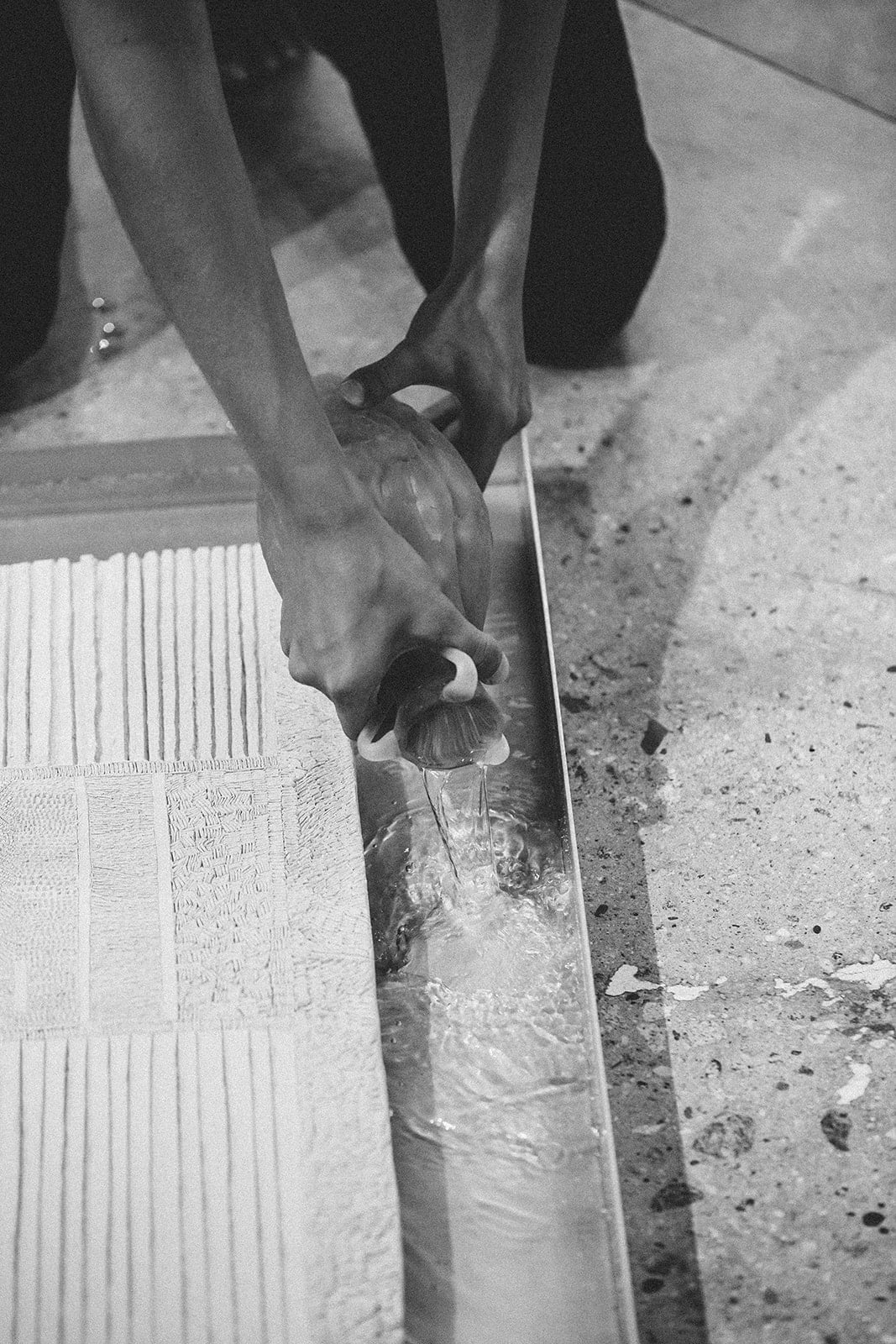 Water Drawing / Rituals of Return: A Pilgrimage for Sukkot
Tracings and Forms: Mapping Montalvo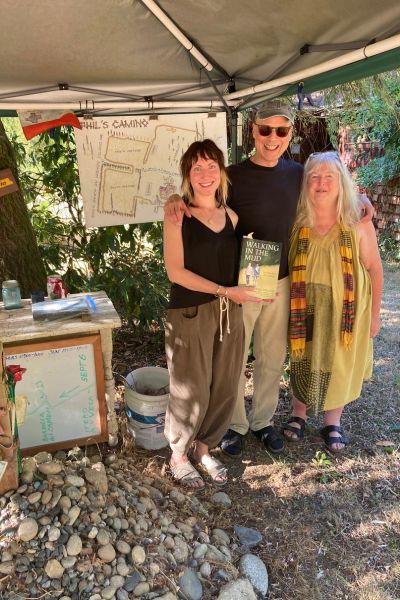 From Molecule to Spirit: A guide to pilgrimages of healing for folks dealing with cancer and other long-term illness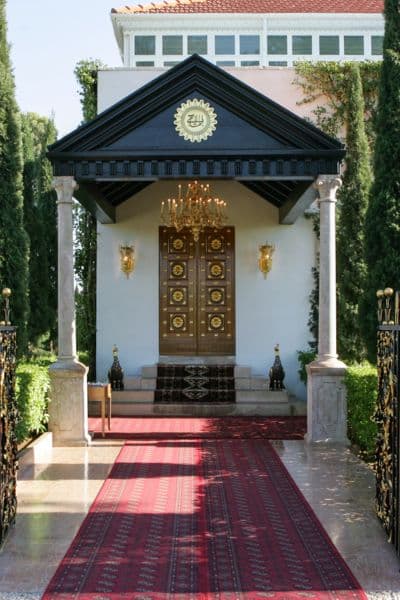 Pilgrimage at the Baha'i World Center
BAIPP is the West Coast's only dedicated center for the study and practice of pilgrimage across religious traditions and its cultural influences. Our goal is to foster unity, understanding, and respect for the many shared and sacred spaces in our local community and abroad by providing the resources, guidance, and practical tools needed to facilitate meaningful interreligious and interdisciplinary exploration of pilgrimage. We aim to foster accessible opportunities for exchange, connection, healing, and transformation, from the most intrepid scholars and explorers to first-time pilgrims taking their first journey.
The BAIPP team is comprised of an interdisciplinary, interfaith gathering of experienced pilgrims and the foremost experts in the art, history, and culture of pilgrimage. Team members include academic professionals, artists, clergy, and practitioners from a range of belief traditions, and other visionaries who are passionate about the intersection between the study and practice of pilgrimage, particularly between the physical and spiritual act of pilgrimage and the material and intangible artifacts that the tradition of pilgrimage inspires.