A Guide to Creating BAIPP Routes
For centuries people across religious traditions have been creating artworks that can truly create an embodied experience of pilgrimage. This experience extends from the artist/maker (art-making as pilgrimage!) to the beholder.
Here is a short video on how this human compulsion extends across traditions, and a short article in the Conversation on some of the pilgrimages-in-place (through art and the built environment) which have popped up in the time of global pandemic.
The BAIPP aims to bring together art-infused pilgrimages that can be experienced in a few different ways.
Here is an example of a route created by Kathryn Barush and Guy Hayward in collaboration with the British Pilgrimage Trust and Glastonbury Pilgrim Centre.
For inspiration, we also recommend the Guidebook for an Armchair Pilgrimage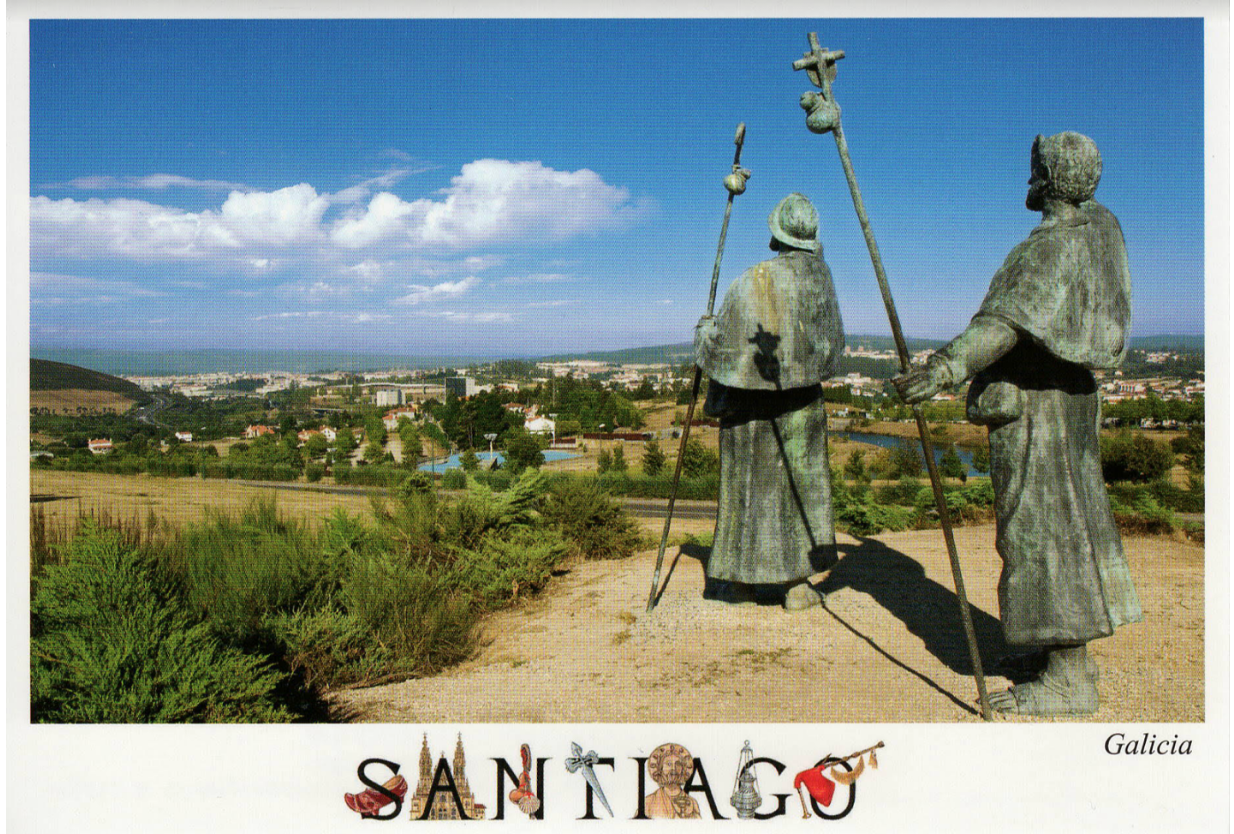 Postcard Pilgrimages: A Guide to Accompanying People Who Are Incarcerated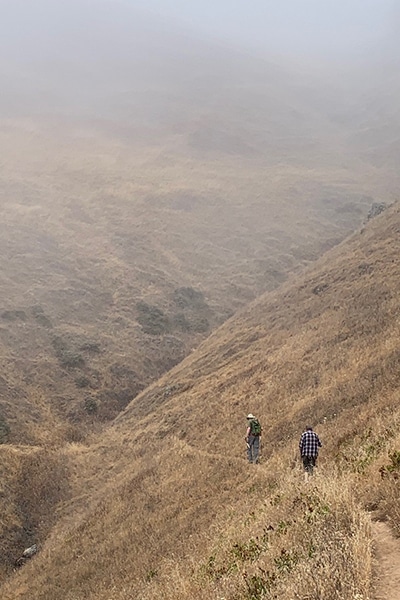 Traversing Tamalpais: Tracing Sacrality from the Coastal Miwoks to the Beatnik Buddhists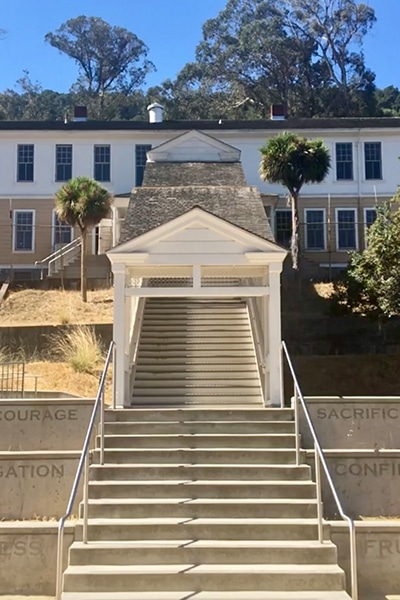 Angel Island Pilgrimage: A Reflection on Roots, Migration, Detention, & Border Control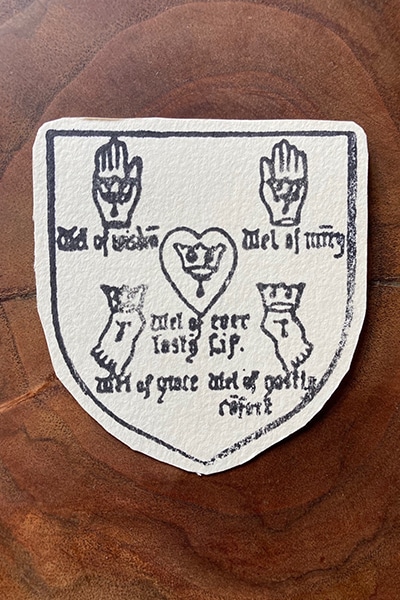 A Pilgrimage of Care, Healing, and Service to the Gubbio Foot Clinic
via Mission Dolores and St. John the Evangelist, San Francisco, CA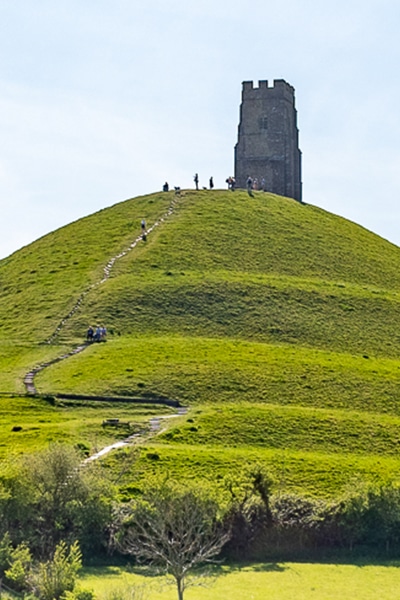 Glastonbury Way Pilgrimage
England, In Collaboration with the British Pilgrimage Trust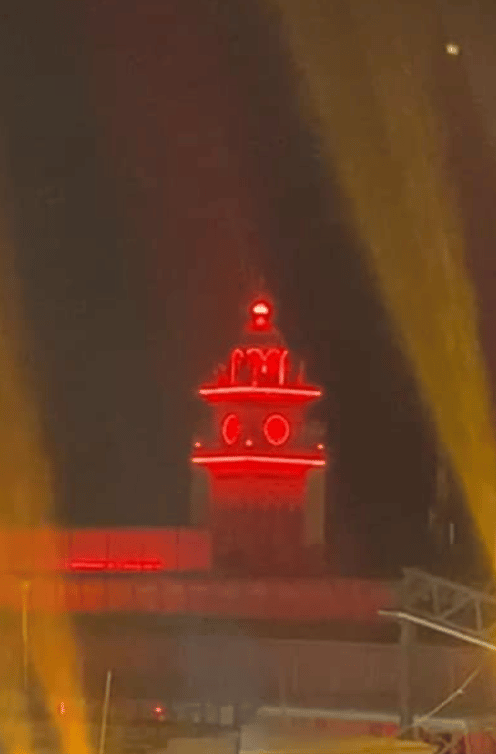 Retracing the Ashura Eve Vigil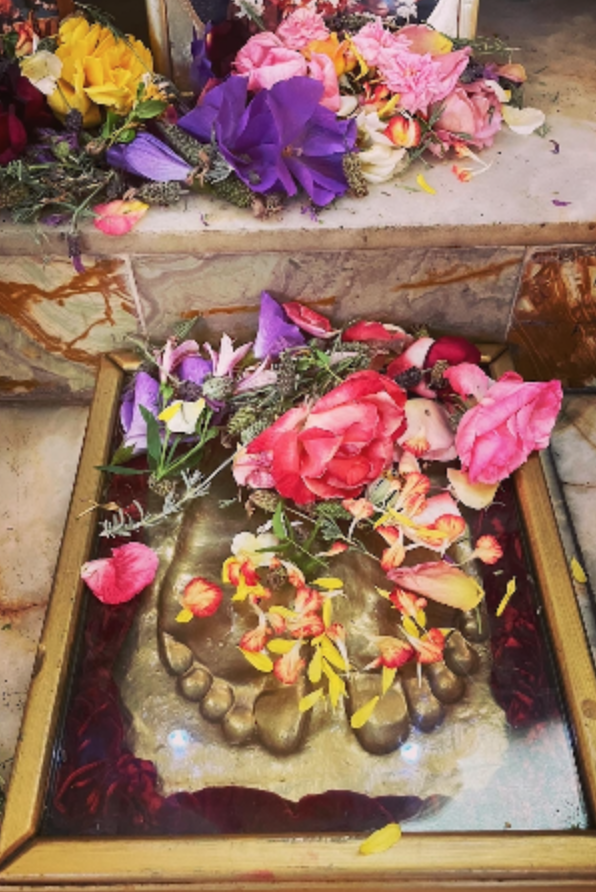 Hare Krishna! A San Francisco Śrīla Prabhupāda Pilgrimage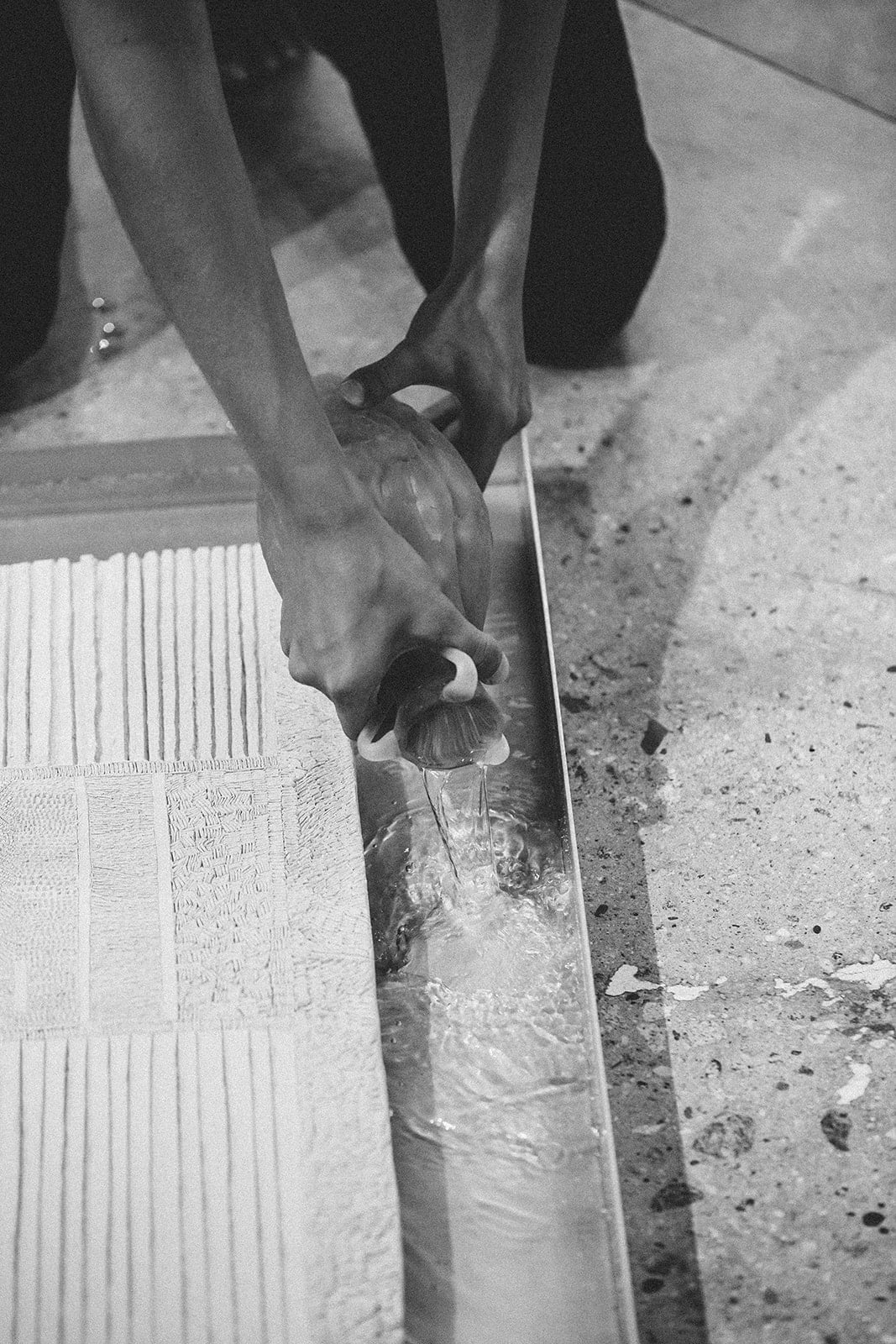 Water Drawing / Rituals of Return: A Pilgrimage for Sukkot
Tracings and Forms: Mapping Montalvo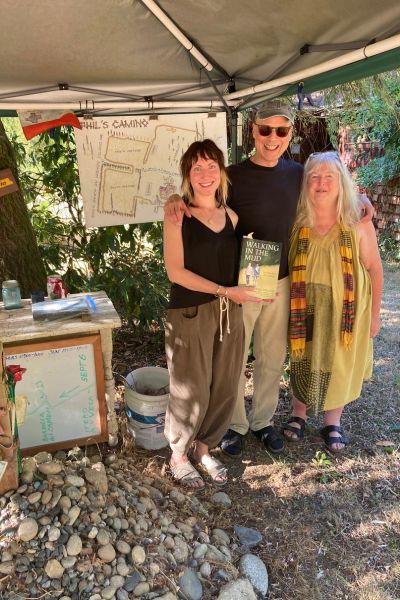 From Molecule to Spirit: A guide to pilgrimages of healing for folks dealing with cancer and other long-term illness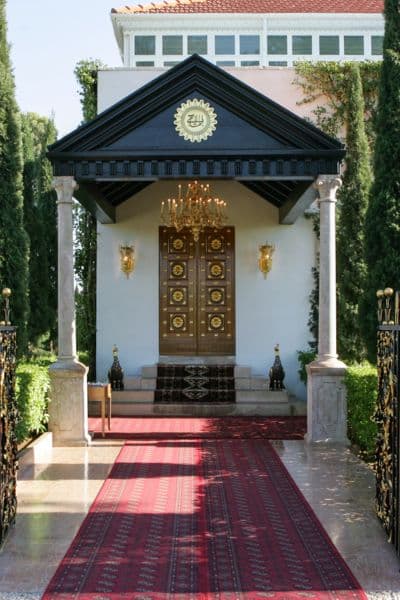 Pilgrimage at the Baha'i World Center